我們在哪裡?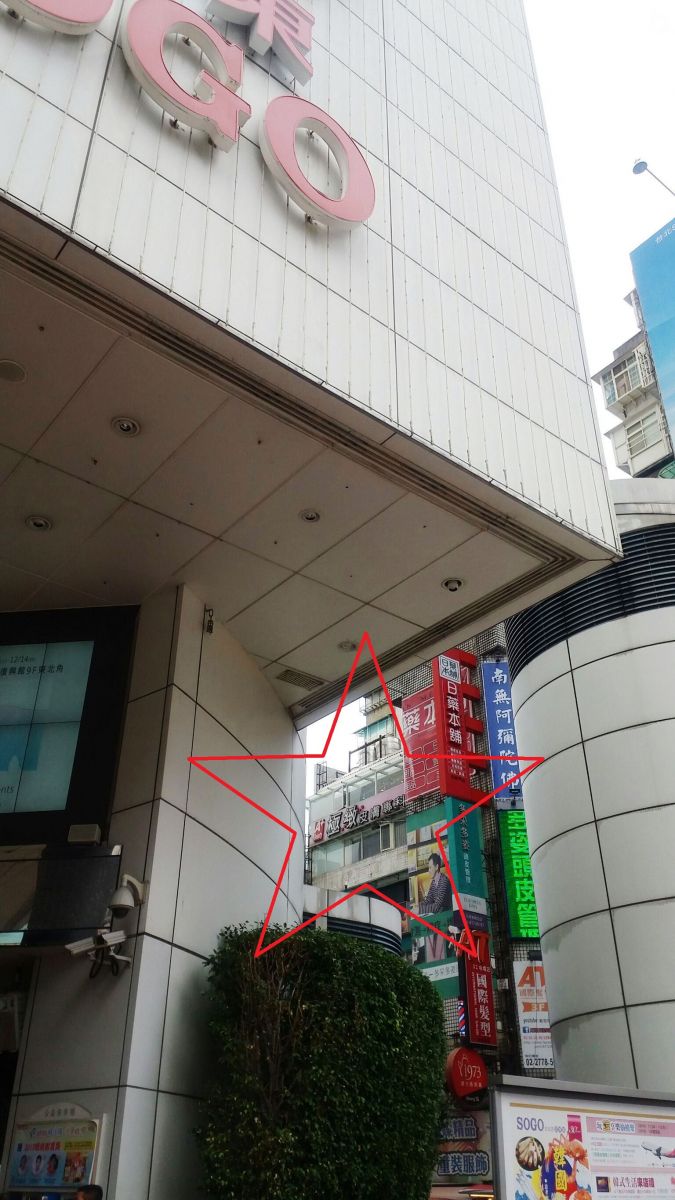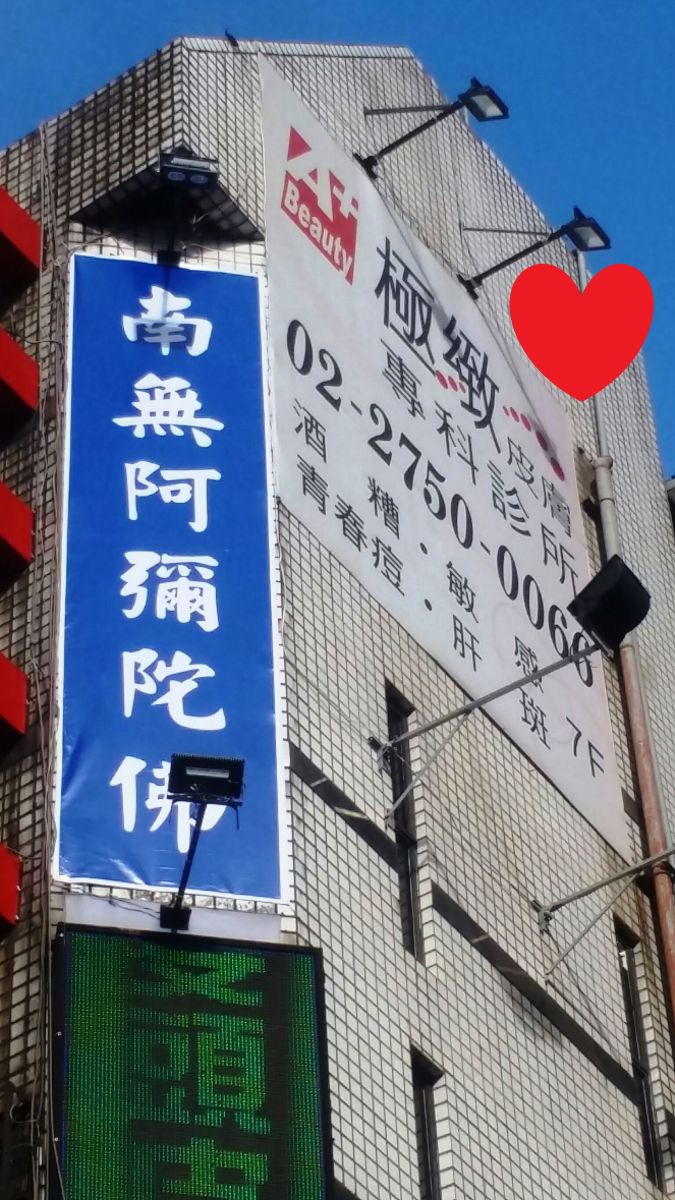 如果您想電話與我們連絡(原則上只接受約診);我們的電話是02-2750-0066。地址在臺北市忠孝東路四段49巷2號7樓。
如果您搭乘捷運板南線與文湖線交會的忠孝復興站第4號出口。就在臺灣第一家Sogo百貨公司右手邊巷子,『日藥本舖』樓上七樓。
如果您開車/搭車/公車:忠孝東路與復興南路交叉口有幾十號公車,基本上在「捷運忠孝復興站」下車。
(Reading Guidance, Episode.9) Detox Your Skin; Only Water for 14 Days (rosacea, seborrhea, sensitive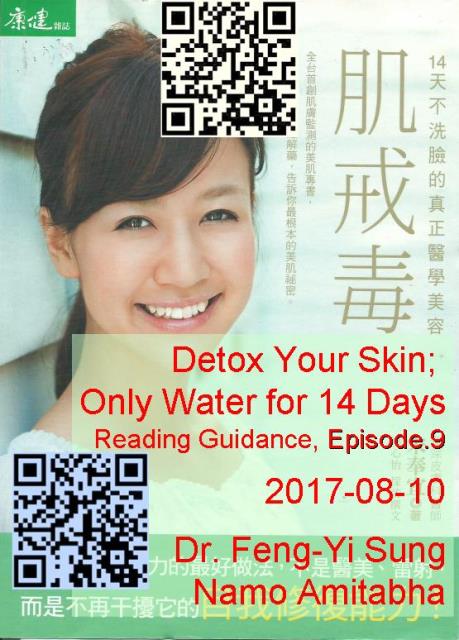 (Reading Guidance, Episode.9) Detox Your Skin; Only Water for 14 Days
(rosacea, seborrhea, sensitive skin, whitening and acne)
Youtube of this episode:
Youtube playlist of whole series (Mandarin pronunciation):
https://www.youtube.com/watch?v=DJ4NM_FrCQ4&list=PLhLBMWwiqfaVDx4v0L0nDPPn4r60l5sim
If you are in China:
http://blog.sina.com.cn/s/blog_6c2cbf740102x9l7.html
(English version by @羅嬌2016.9.6產品悶敷油敷; not audited yet)
Dear friends, Amitabha. Today we're going to talk the ninth episode of the book "Detox Your Skin; Only Water for 14 Days."
In the eighth episode, we told you a story that a jar of water is a jar of "salt, sugar and water."
We're going to talk about some other stories today.
It's interesting to tell you today that, in addition to the concentration, there are many messages are not on the ingredient list, like grade differences, ways of extraction and so on.
Let's talk about a case that we know. This is a conventional brand that we (with him) use, which is called Arzt Haut, also called essential hydrating cream.
You find a image on a website in Taiwan called CosDNA. You'll find that most of it is safe, and two are unsafe.
Well, I'm going to talk to you with this case, because it's the product we know, which would not offend anyone.
All right, let's see. How about he's the safest one? Let us talk about soy protein, soy protein has no problem. As an emulsifier, It is OK. Let's thinks about this matter.
First, let's talk about a story.
That is to say, you go to the market and buy a kilogram of soybeans. Among these 1000 soybeans; 950 of them are good, 50 are rotten, and cost NTD $100. All right, so we call it 95% purity, for the 50 ones are rotten.
The other store has 990 grains of good soybeans and 10 grains of rotten ones; we call that it 99% purity, NTD $1000.
I'll tell you again, you can buy two kinds of soybeans now, and the two soybeans are the same, but they're different in purity. One is 95% for NTD $100, the other one is 99% and NTD $1000.
Can you guess? Which one will "normal" people buy? Normal people basically will buy the 95% because he says, "curiously, I can get 950 grains of soybeans with NTD $100, but now I need spend NTD $1000 to get 990 grains of soybeans. An idiot would buy the one cost NTD $1000. " Right?
Let's change the scene again.
We grind these soybeans into soybean milk. That is 99% of soybean milk, charging you 1000 dollars; the 95% of soybean milk, changes you 100 dollars. And which one would you like to buy?
Imagine that we are in a very extreme state: if there is a person, who would die when drank soy milk with the purity below 98%; for example, 96%, 97%, and 95%.
Can you guess is he going to drink 99% of soy milk, will he die? No, he won't.
But if he goes to drink 95% of soy milk, will he die? Yes!
Therefore, this time the difference between 100 dollars and 1000 dollars is reflected on the two numbers of "95" and "99"......
But the real "toxicology" just has noticed the "5% of impurity" and the "1% of impurity"!
I'm not telling you anything. I'm just trying to make an analogy. Because if it's a little deeper, I don't think you can understand it, and I can't express it.
The first one to tell you that the so-called "raw stuff" is the soy protein, is there any percentage here? No, there is nothing.
Last episode we've already told you, of course, the manufacturers didn't tell you the proportion. For example, the percentage of Purified Water is 99.99999...... %, all the rest of it are 0.0000……1%. What do you think you're buying? It looks like you're buying water! Can you understand?
And then, first, his ingredient list, completely do not show you any proportion.
Okay, second, the ingredient list, "Do not tell you the level at all."
Is it only him? No, all the ingredients are like this.
If you go to the market and you learn all the ingredients, you'll find everything without the level.
Next, look at the dangers of this preservative, and this "danger" is said by the manufacturer.
But first, please let me ask you, whether Propylparaben is dangerous or not?
In fact, it is very simple, that is, now there are so many statements on the market: someone is talking about the right; someone is talking about the reverse.
So, at first, if you look at sign-7, I also think it is too much. I'm not on his side, I just mean, if there is only 0...... 1% of preservatives, do you think it really has antiseptic effect?
If it doesn't even have antiseptic effects, can you talk about its risk? If there is no preservative effect, how could we talk about the risk?
Can you understand that?
So second, the story that I'm going to tell you today is that, apart from the concentration, there is also level difference.
Do you know if it's 95% or 99%; then if it has 20 components and then each of them uses the 95%, don't you think his risk is 5%+5%+5%+5%+?...... +5%, even 5*5*5*5*...... *5, superior to 1*1*1*...... *1 (such a high risk multiples)?
So, since the beginning of DIY, many patients began to think, "Since your skincare product is rose extract, I'm going to get a rose extract myself……"
Yes, you're right, but your rose extract is different from the rose extract!
I don't think the product from the manufacture is better, but it's not the same! This is the truth。
Then, let us talk about the extraction method. Different extraction methods produce different concentrations, different purity, and even different risks.
Many of these messages don't appear on the ingredient list. In this case, can you really tell me that "these things are the same?"
So we've probably talked from the third episodes to the ninth episodes, and why it took so long is just to tell you: "Don't think about it. Don't think that if you well understand the ingredient lists, you can well understand that skin care products. "
No! You know the ingredient list only shows that the manufacturer tells you honestly!
Have you ever thought of the manufacturers tell you dishonestly?
For example, like some mercury whitening cream, the effect is very good; do you think the manufacturers will really write mercury in his composition table?
Conversely, some manufacturers claim that he put the stem cell (my assumption); he put stem cells, ginseng...... Did he really put stem cells and ginseng?
The ingredient list is just for reference only, for clinicians.
We write the book "Detox Your Skin; Only Water for 14 Days," we advocate skin monitoring, just to tell you, in fact, "the real reaction is the true manifestation of the skin and the true performance of cells." It's simple。
That is to say, our normal skin should be oily water plus horny (to be a natural mask), that's what it looks like.
There should be normal oiliness, that is, his skin will look like this, right? It should be in a healthy state.
But, if your skin is gradually shrinking and getting damaged for some reasons, you should consider than it is you who make the skin like this. The skin care products or procedures you have done must be wrong! It's nothing to think about!
He's wrong! Yes, that's wrong!
In fact, "skin monitoring" tells us, "we need to see the real response of cells."
So, this book, we continue talking slowly, and we're going to teach you how to understand the "initial skin monitoring," and how to read these things in a fundamental way.
Basically, chapter one, we're probably going to talk about it here.
In the next second chapters, we'll probably talk, "how did your skin problem come into being?" and that is the next chapter.
I'm going to stop there today. Thank you! Namo Amitabha.
我不反對使用保養品!我唯1的關心就是健康!因此我反對「盲目地使用保養品」、「盲目地執行醫學美容」
  根據科學邏輯,要確定保養品或治療的安全,應該在使用前、使用後都做紀錄;而且必須長期監測,反覆比對。
  使用前後比對,是為了證明短期安全。使用前與長期後比對,是為了證明長期安全。這就是呼籲建立「使用保養品/療程時,請隨時監測肌膚反應」的正確心態與為什麼護膚品「長期使用有危險」?=談「實驗室資料」與「長期追蹤PMS資料」的核心價值。
如果呆呆地相信單次監測的「證據」,就會出現「使用類固醇的褪紅效果很好,應該長期使用」這麼愚蠢的事!
  保養品與醫美治療長期使用、大量使用,對身體健康影響深遠。只有真正長期監測,才能確保長期劑量安全,真正保護皮膚與身體的健康!(「皮膚測試」、「皮膚檢測」與「皮膚監測」有什麼不同?=專業醫療論壇問題回答)
  如果您初次看到這個blog,發現「看不懂文章內容」。這是因為作者能力不足,文章悟道的順序不一。拜託您買本循序漸進的科普書籍(肌戒毒:14天不洗臉的真正醫學美容);也可以先看「肌戒毒」整體概念:電視專訪,然後聽聽錄音檔。理解真正真理之後您就會發現:
  因為醫美措施而敏感、痘痘,甚至酒糟/玫瑰痤瘡的可能性很大!
  因為錯誤保養品、雷射/激光療程產生黑斑是必然的!
  任何傷害出現的反黑、發炎、脫皮、粉刺與紅腫、刺癢……一定有改善!
正確實施並遵守肌膚監測的指導,就是您保護自己最重要的科學證據!如果您同意上述理念,想定期獲得真正的醫學美容與保養品訊息?
  網路會員註冊請按這理
  Google Feedburner RSS註冊請按這裡
極緻,只做對的事!為了幫助更多患者,極緻希望獲得高手們的分享。如果您對某種治療的醫學證據非常有把握,還請告訴我們。極緻會謹慎地評估,並協助建立相關肌膚監測原則。
至於買書……
補充閱讀:
  酒糟?玫瑰痤瘡?敏感?絕對改善,可望痊癒!=微博答客問2011073001
  !必看!肌膚監測,唯一的「醫學」美容!=新書的導讀文!必看!
  敏感/酒糟肌膚的自我療護——談「14天不洗臉」的自然醫學學理猜想
  科學地談「正確洗臉」=武漢大學「中外女性健康;美妝學院派」邀稿
  敏感性肌膚的產品使用問題=又乾、又油、又粉刺、又膿痘、又敏感、又發炎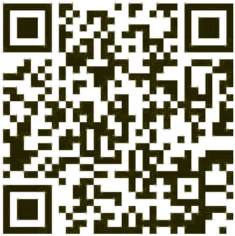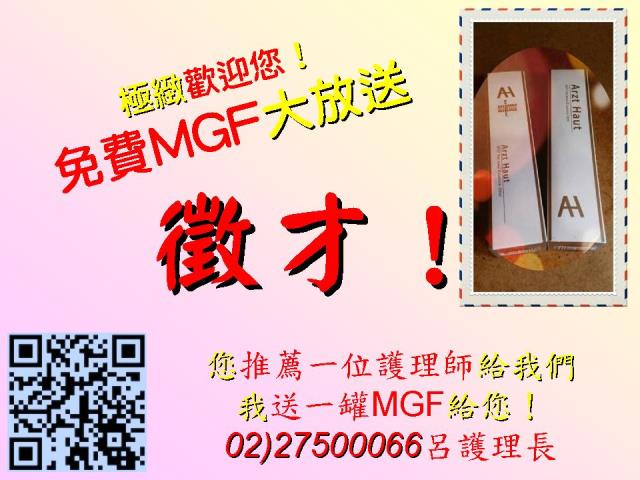 ---
---